We are look­ing for inno­v­a­tive approach­es as one solu­tion to address the effects of the war against Ukraine. Russia's attack on Ukrai­ne in Febru­a­ry 2022 and the acts of vio­lence have chan­ged the world. The vio­lence has upen­ded the lives of mil­li­ons of Ukraini­ans. There­fore the issu­es ran­ge from refu­gee cri­sis, recon­struc­tion, food inse­cu­ri­ty and ener­gy sup­ply to health and legal issu­es and among oth­ers. We are open to many top­ics as long as they crea­te impact.
Our par­tic­i­pants
Con­nect with par­tic­i­pants from Ukraine Response #1
Our star­tups
These star­tups par­tic­i­pat­ed in our accel­er­a­tor pro­gram:
Your men­tors and experts
Here you can con­nect with men­tors from our Ukrai­ne Respon­se Pro­gram #1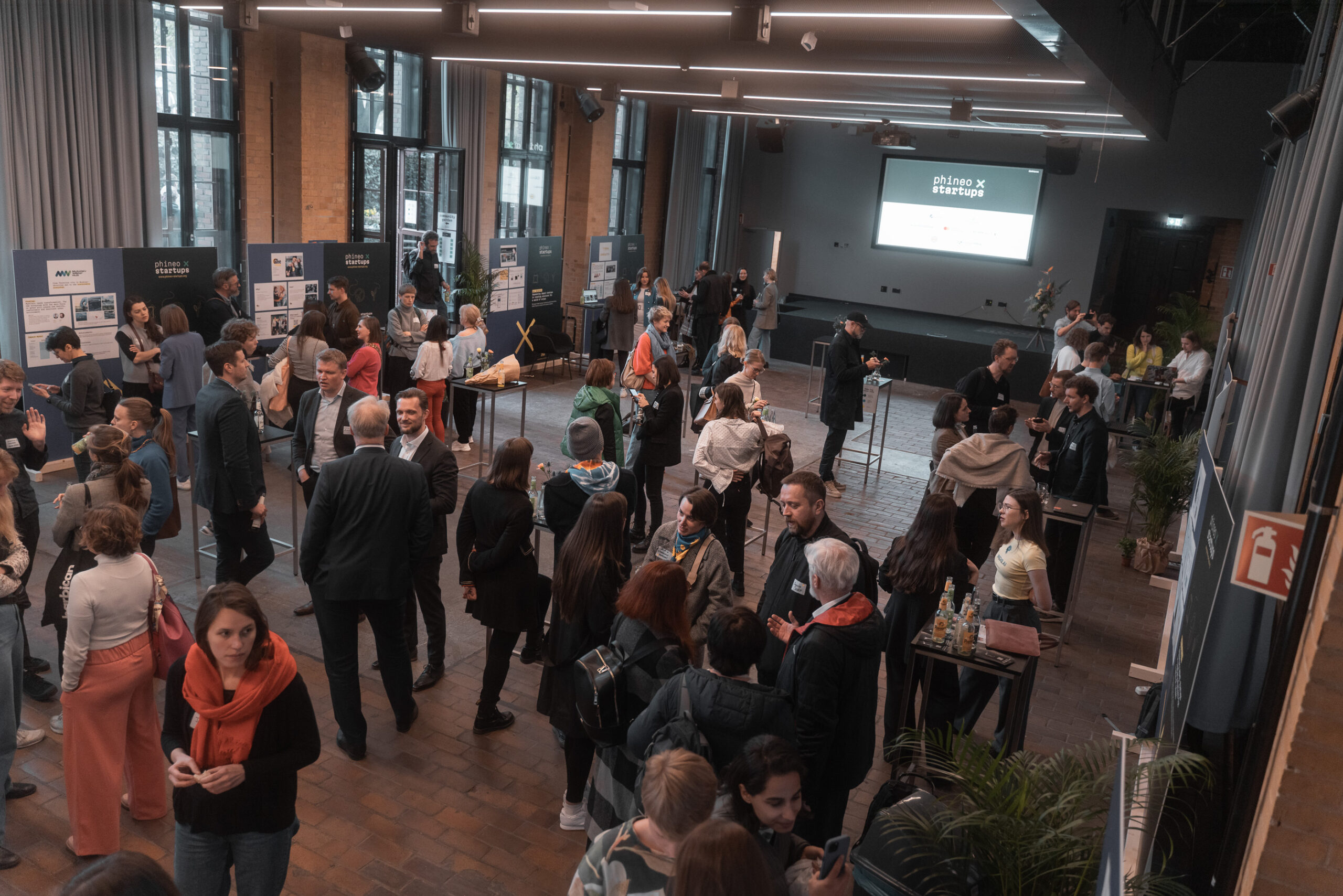 Final Event: Ukraine Response Pro­gram cohort #1
In the press
Esper Bion­ics, is includ­ed in TIME magazine's list of the best inven­tions of 2022. The self-learn­ing pros­thet­ic hand pow­ered by arti­fi­cial intel­li­gence (AI) was named a ground­break­ing inven­tion in the acces­si­bil­i­ty cat­e­go­ry and will appear on the magazine's cov­er.