The world is being hit by sev­er­al crises simul­ta­ne­ous­ly, which are mutu­al­ly depen­dent. We refer to them as the poly­cri­sis.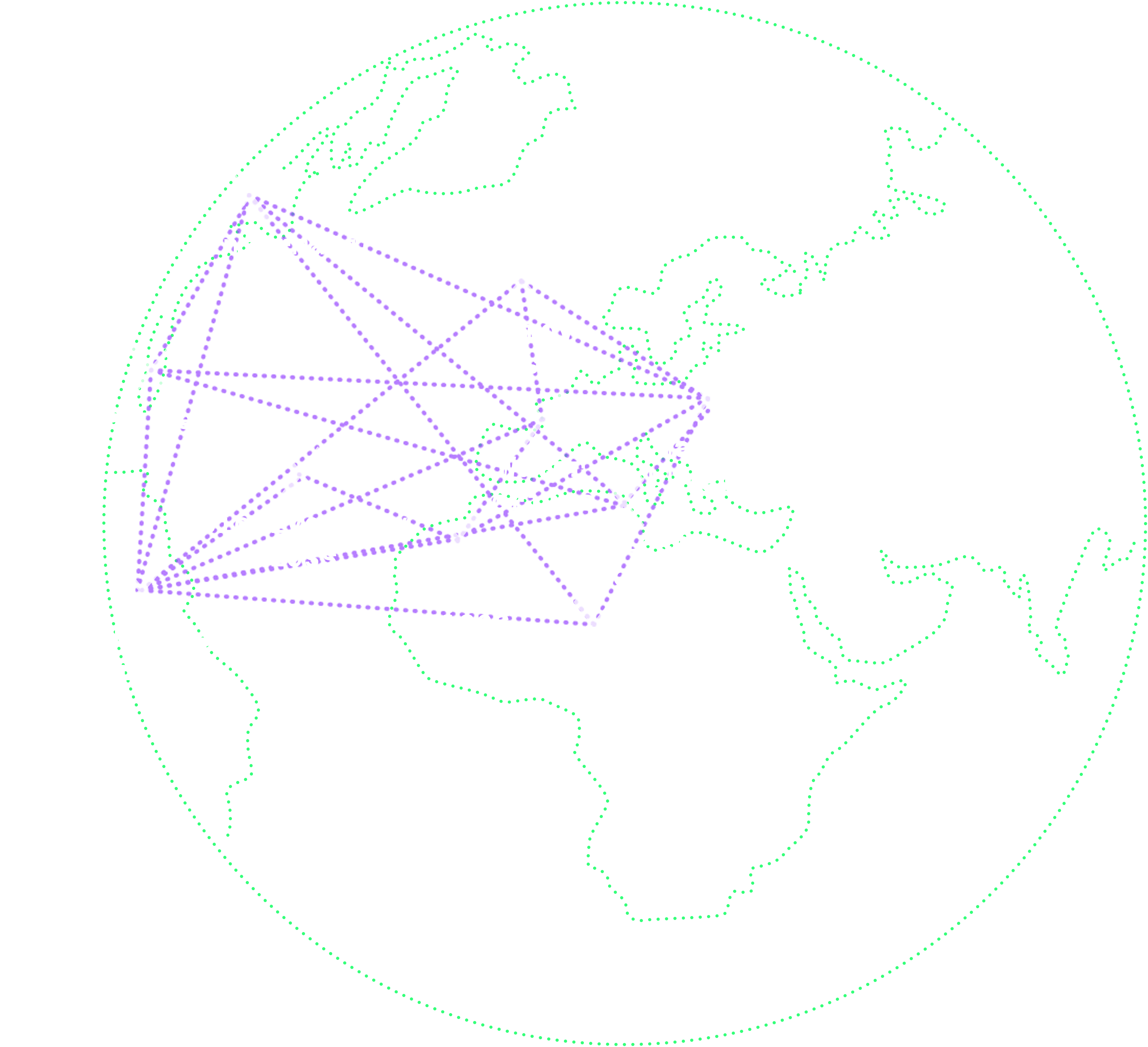 We believe that impact star­tups are the key to devel­op inno­v­a­tive respons­es to the poly­cri­sis.
We are look­ing for impact star­tups that are doing cli­mate action, mak­ing our democ­ra­cies more resi­lent, or devel­op­ing solu­tions for dis­placed peo­ple.
Our Mis­sion:
Empow­er­ing impact star­tups to cre­ate break­through solu­tions to the poly­cri­sis.
We sup­port impact star­tups in tack­ling the world's most press­ing crises through our incu­ba­tor and accel­er­a­tor pro­grams.
The world is full of cri­sis
The war in Ukraine, the cli­mate cri­sis, the loss of bio­di­ver­si­ty and mass extinc­tion, the cri­sis of democ­ra­cy…
Trans­form­ing our econ­o­my
from cause to solu­tion
Our eco­nom­ic sys­tem should be trans­formed from caus­ing to solv­ing many of these crises. We don't need short-term prof­it max­imi­sa­tion at the expense of peo­ple and envi­ron­ment.
We need sus­tain­able busi­ness mod­els that serve soci­ety in the long term and ensure our sur­vival.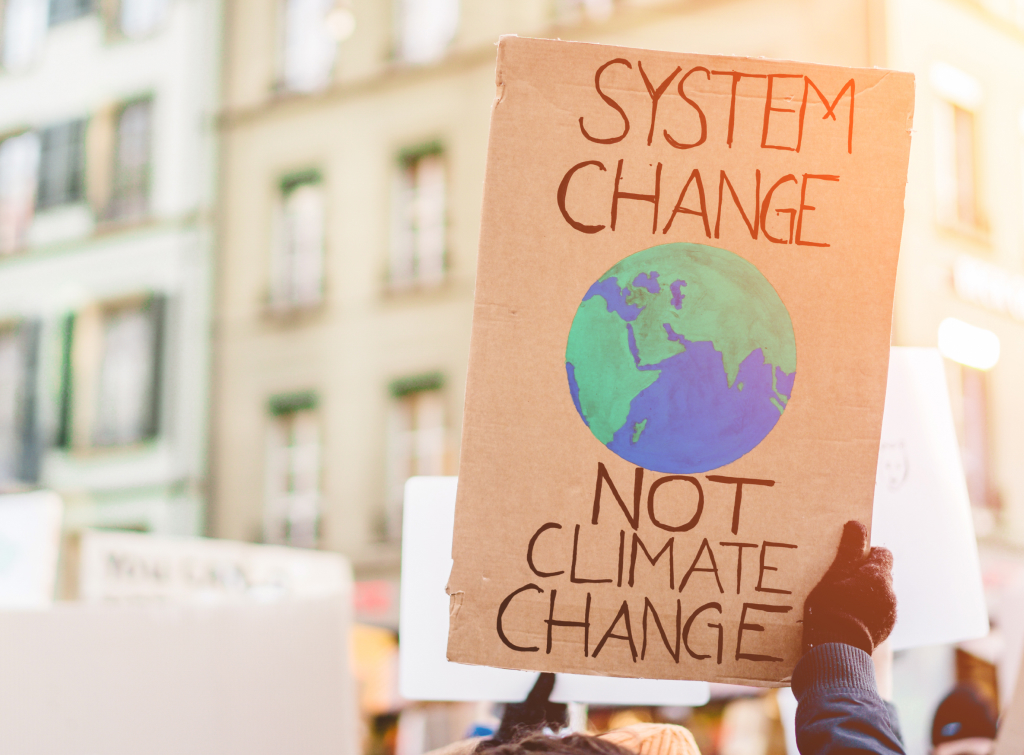 Sys­tem change with impact star­tups
Impact star­tups plays a key role in address­ing the var­i­ous, con­stant­ly chan­ging cri­ses and chal­len­ges we face in socie­ty. They address­es one or more UN Sus­tain­able Devel­op­ment Goal (SDGs) at the core of its busi­ness. This means: if you remove the impact you also remove the busi­ness.
Mind­set Shift:
Impact becomes the new nor­mal
What if every founder would devel­op new busi­ness mod­els and approa­ches to make our world more liva­ble and sus­tain­able? All new star­tups would be impact star­tups! Their suc­cess could moti­vate estab­lished com­pa­nies to change their busi­ness mod­els and prac­tices.
Do you have an idea for a solu­tion?
For solu­ti­ons to long-term cri­ses with­in the 17 Sus­tainab­le Devel­op­ment Goals (SDGs)?
Or quick solu­ti­ons to acu­te cri­ses such as the 2015/2016 refu­gee cri­sis, the COVID-19 cri­sis, and the cur­rent war against Ukrai­ne?
We can help you with our accel­er­a­tor pro­gram
In our accel­er­a­tor pro­gram, we will guide you for 5 months to turn your idea into real­i­ty.
We offer you access to fund­ing, coach­ing from expe­ri­enced men­tors, access to our net­work. We will work side by side at bUm. A co-work­ing space for social entre­pre­neurs, non­prof­it orga­ni­za­tions and activists.
It's a match?
We sup­port star­tups in all sta­ges. Do you have an almost finis­hed pro­to­ty­pe that you can test or an exis­ting start­up that you want to bring to a new lev­el? Your team con­sists of at least two foun­ders. Non-pro­­fit as well as for-pro­­fit organiz­a­ti­ons can apply.
Fight­ing Cli­mate Change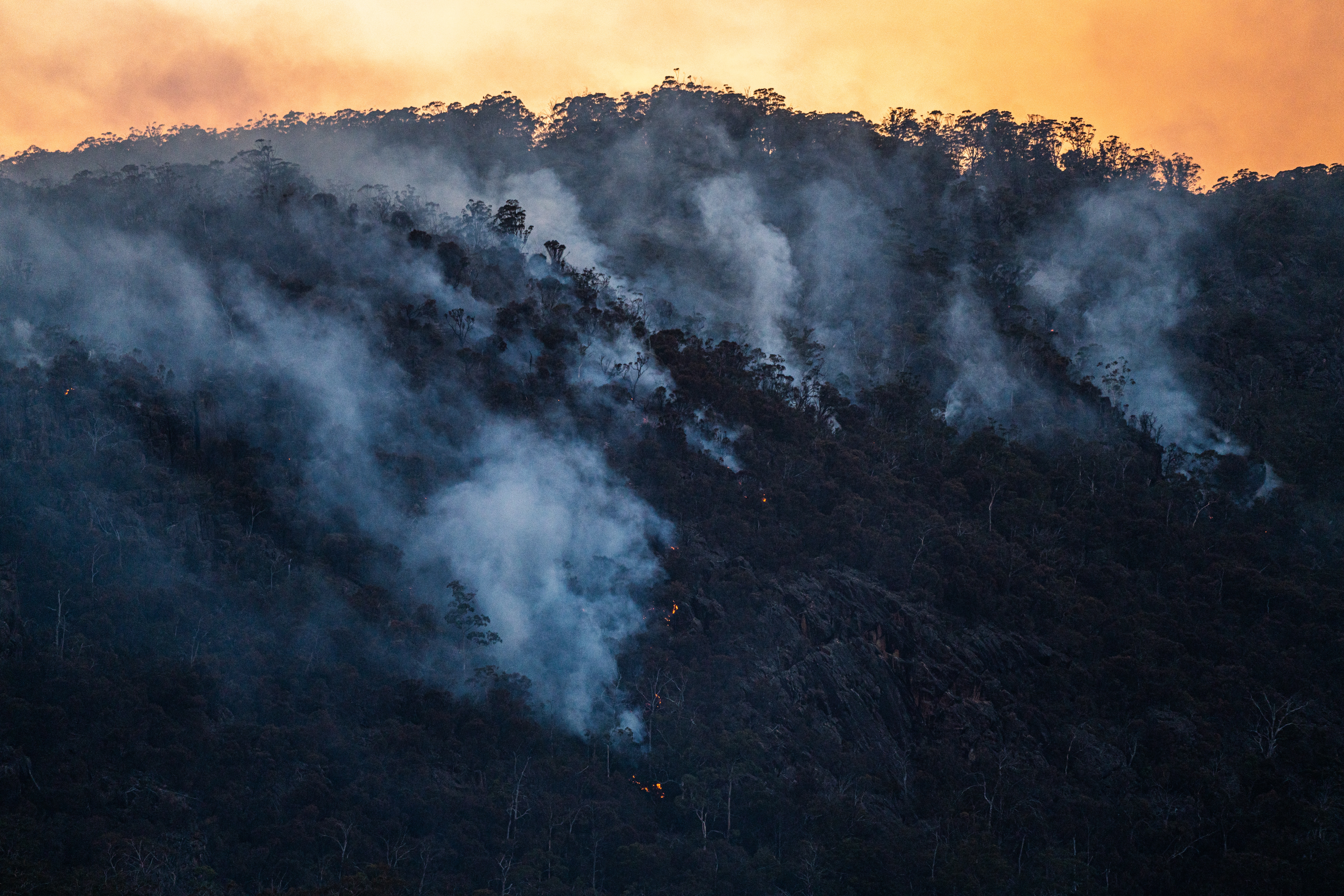 © Copy­right: Kevin Bück­ert / unsplash.com
Mak­ing our Democ­ra­cies More Resilient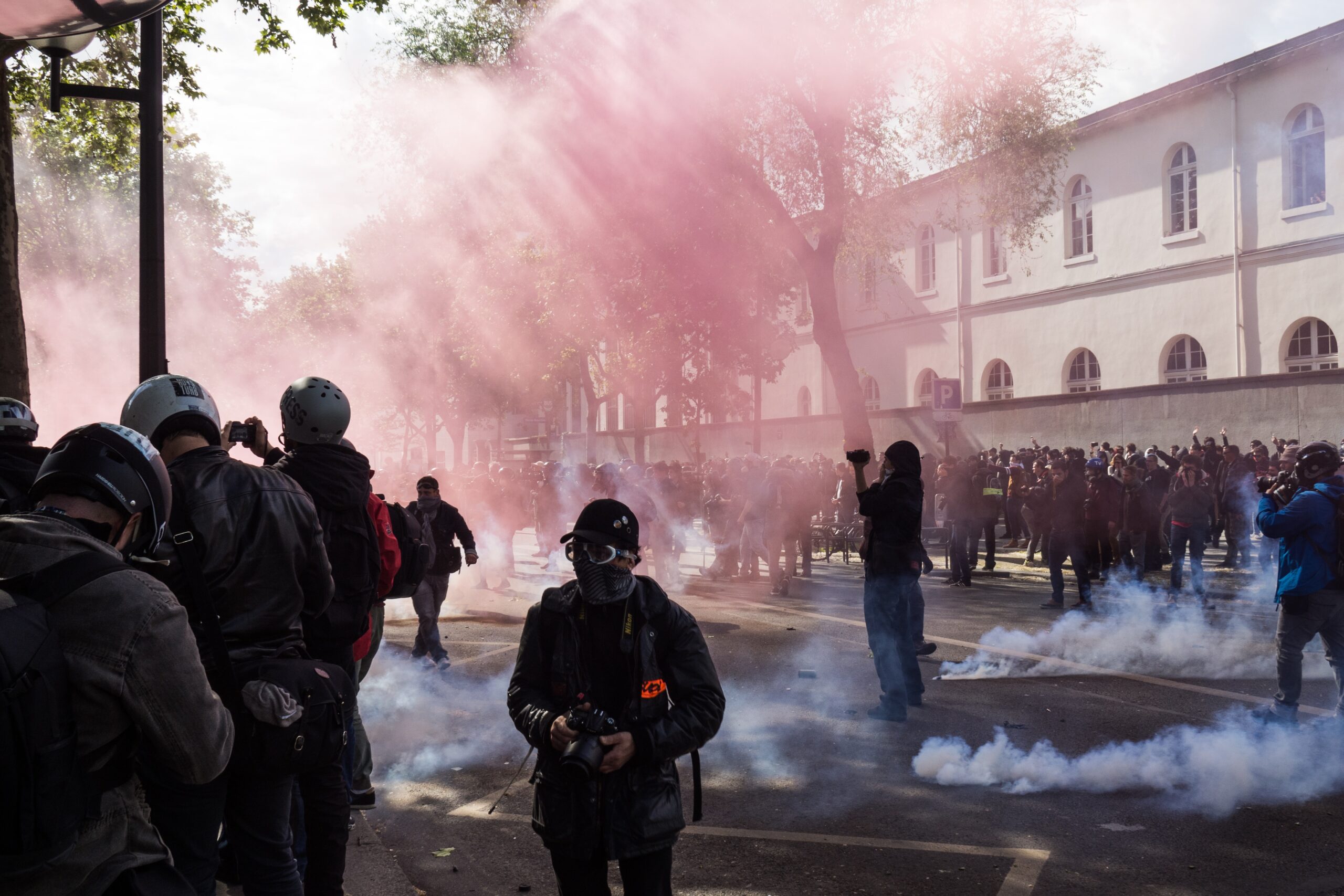 © Copy­right: Damien Checoury / unsplash.com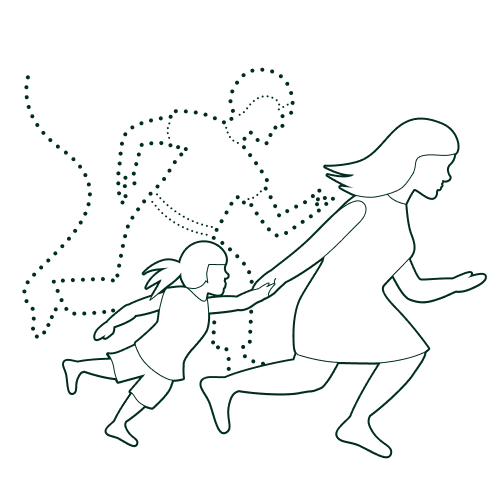 Sup­port­ing Dis­placed Peo­ple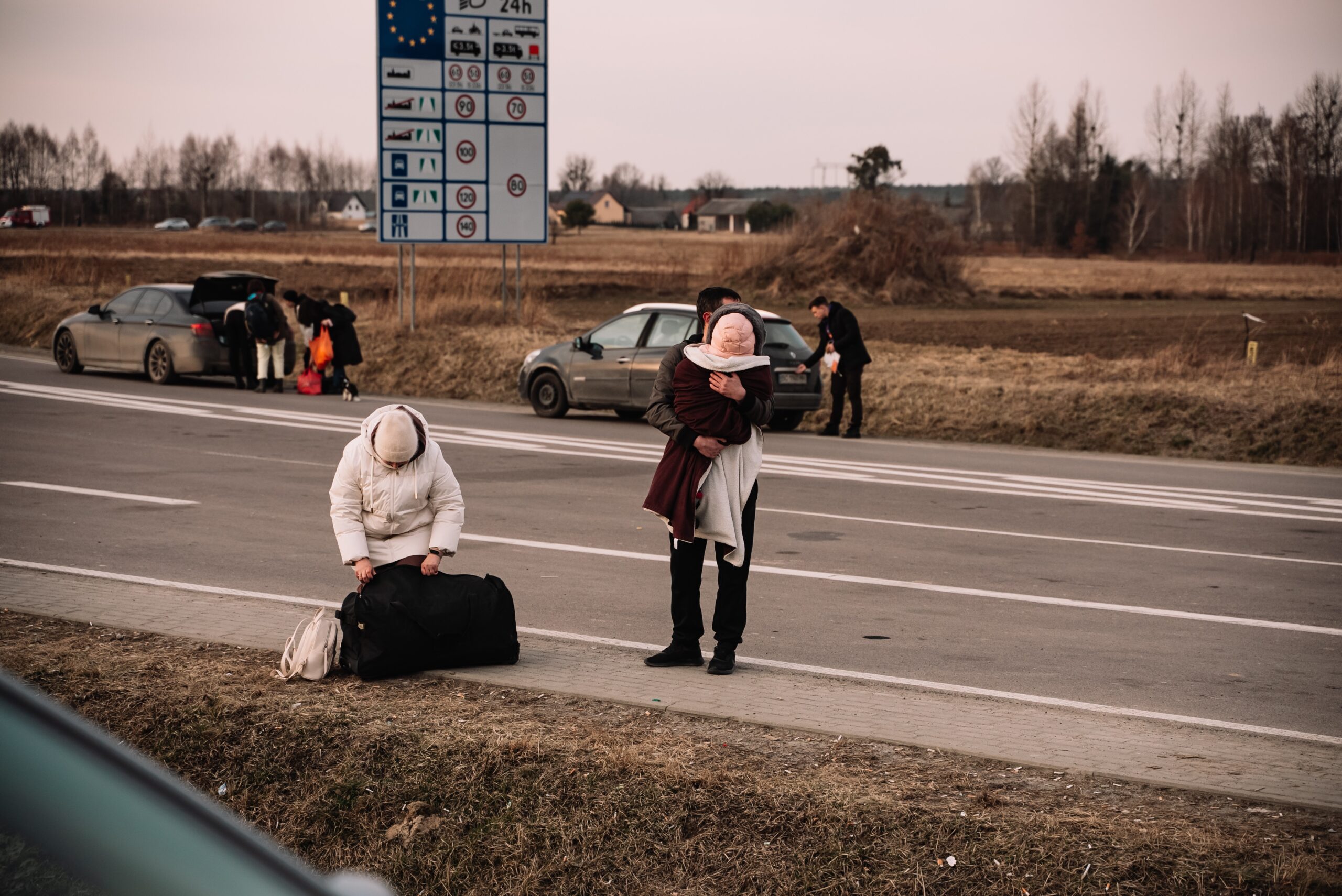 © Copy­right: Kevin Bück­ert / unsplash.com
Our team
We are a diverse and inter­dis­ci­pli­nary team of impact-ori­ent­ed pro­fes­sion­als with many years of start­up expe­ri­ence.
We are well con­nect­ed in the impact com­mu­ni­ty. Let's con­nect!
Our men­tors and experts
Here you can con­nect with men­tors from our pro­grams

Ask us any­thing
Do you have any ques­tions?
We can chat here.

If you encoun­ter any tech­ni­cal or oth­er difficul­ties while sub­mit­ting your online appli­ca­ti­on, plea­se feel free to reach out to us.

Need a 1:1 call?
Want feed­back on your doc­u­ments before you apply? Lets make an appoint­ment for a video call as soon as pos­si­ble. Someo­ne from the PHINEO Star­tups team will give feed­back on your pitch deck. After that, you have until the end of the sub­mis­si­on peri­od to integra­te our feed­back into your appli­ca­tion.
You need to accept func­tion­al cook­ies to use the sched­ul­ing fea­ture.
Our par­tic­i­pants
Con­nect with our cur­rent par­tic­i­pants.
Our alum­ni
Con­nect with our for­mer par­tic­i­pants.
Our star­tups
These star­tups par­tic­i­pat­ed in our accel­er­a­tor pro­gram:
In the press
Esper Bion­ics, is includ­ed in TIME magazine's list of the best inven­tions of 2022. The self-learn­ing pros­thet­ic hand pow­ered by arti­fi­cial intel­li­gence (AI) was named a ground­break­ing inven­tion in the acces­si­bil­i­ty cat­e­go­ry and will appear on the magazine's cov­er.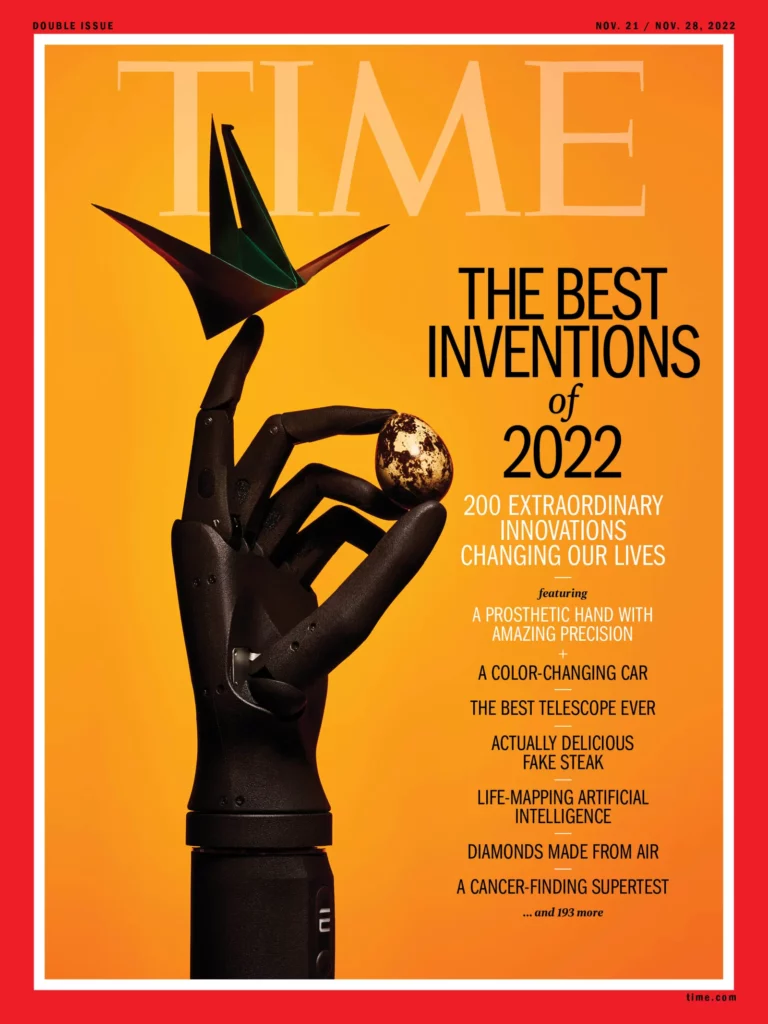 Our Part­ners

PHINEO Star­tups wird im Rah­men des Pro­gramms "REACT with impact – Förderung des Sozialun­ternehmer­tums" des Bun­desmin­is­teri­ums für Wirtschaft und Kli­maschutz unter­stützt und von der Europäis­chen Union als Teil der Reak­tion der Union auf die COVID-19-Pan­demie (REACT-EU) finanziert.