mexb.ai is devel­op­ing a con­ver­sa­tion­al AI chat­bot for ini­tial men­tal health sup­port and to bridge time until pro­fes­sion­al treat­ments start.
Con­nect with the team
Key Facts
Project launch: August '22
Loca­tion: Berlin, Ger­many
Part of Ukraine Response Pro­gram #2
Sus­tain­able Devel­op­ment Goals (SDGs)
SDG 3: "Ensure healthy lives and pro­mote well-being for all at all ages"
Ambi­tion
Improve men­tal health care by sup­port­ing indi­vid­u­als in man­ag­ing their men­tal health chal­lenges, reduc­ing the stig­ma sur­round­ing men­tal health issues and mak­ing men­tal health care acces­si­ble to everyone​.
Solu­tion
Advanced AI chat­bot that is direct­ly and indi­rect­ly under­stand­ing moods, pro­vid­ing human-like con­ver­sa­tions and offer­ing per­son­al­ized rec­om­men­da­tions and sup­port to cre­ate a safe and non-judg­men­tal envi­ron­ment for any­one to seek help.
Pho­tos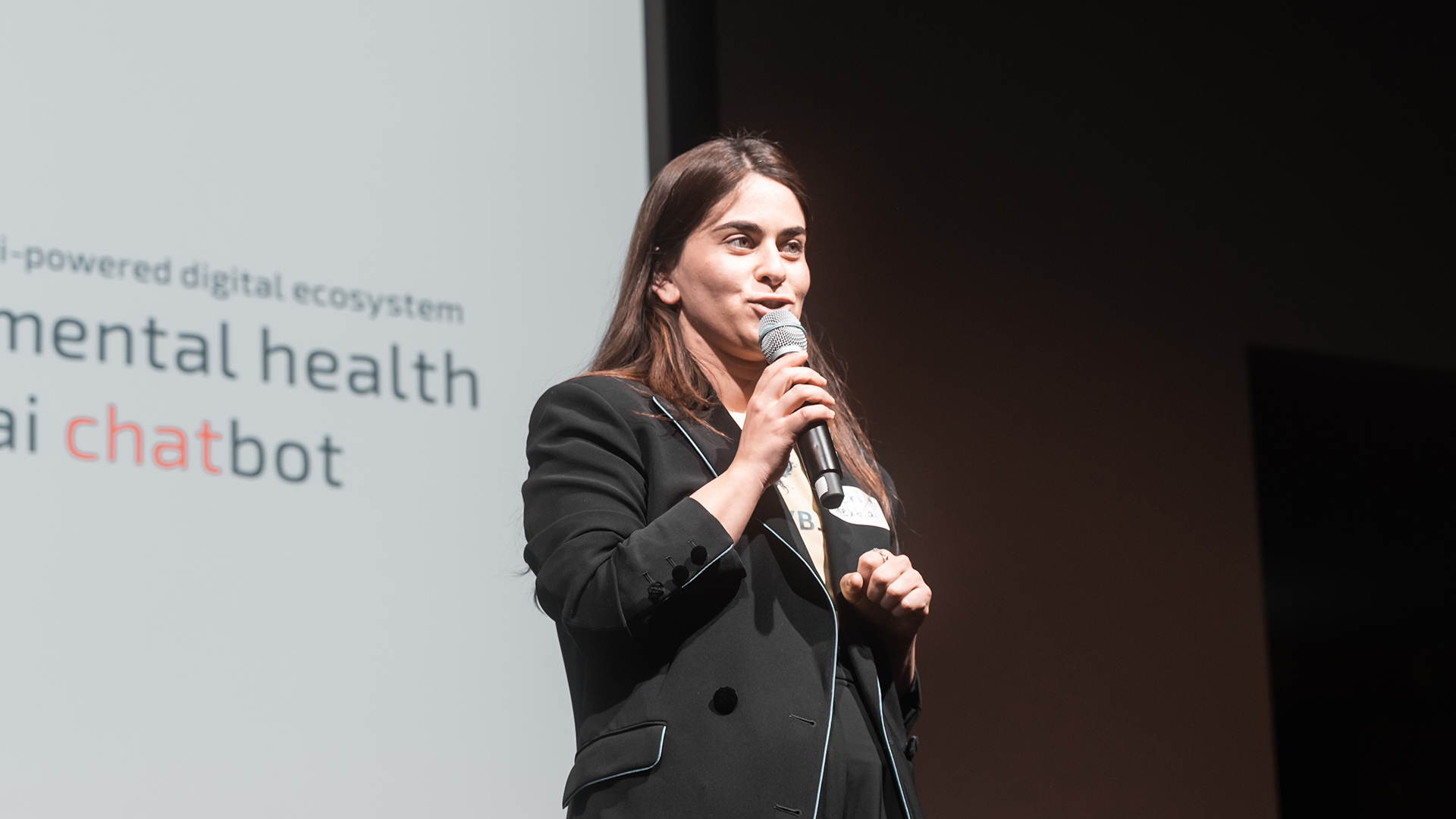 Final Event: Ukraine Response Pro­gram cohort #1
© Copy­right: Robert Eck­stein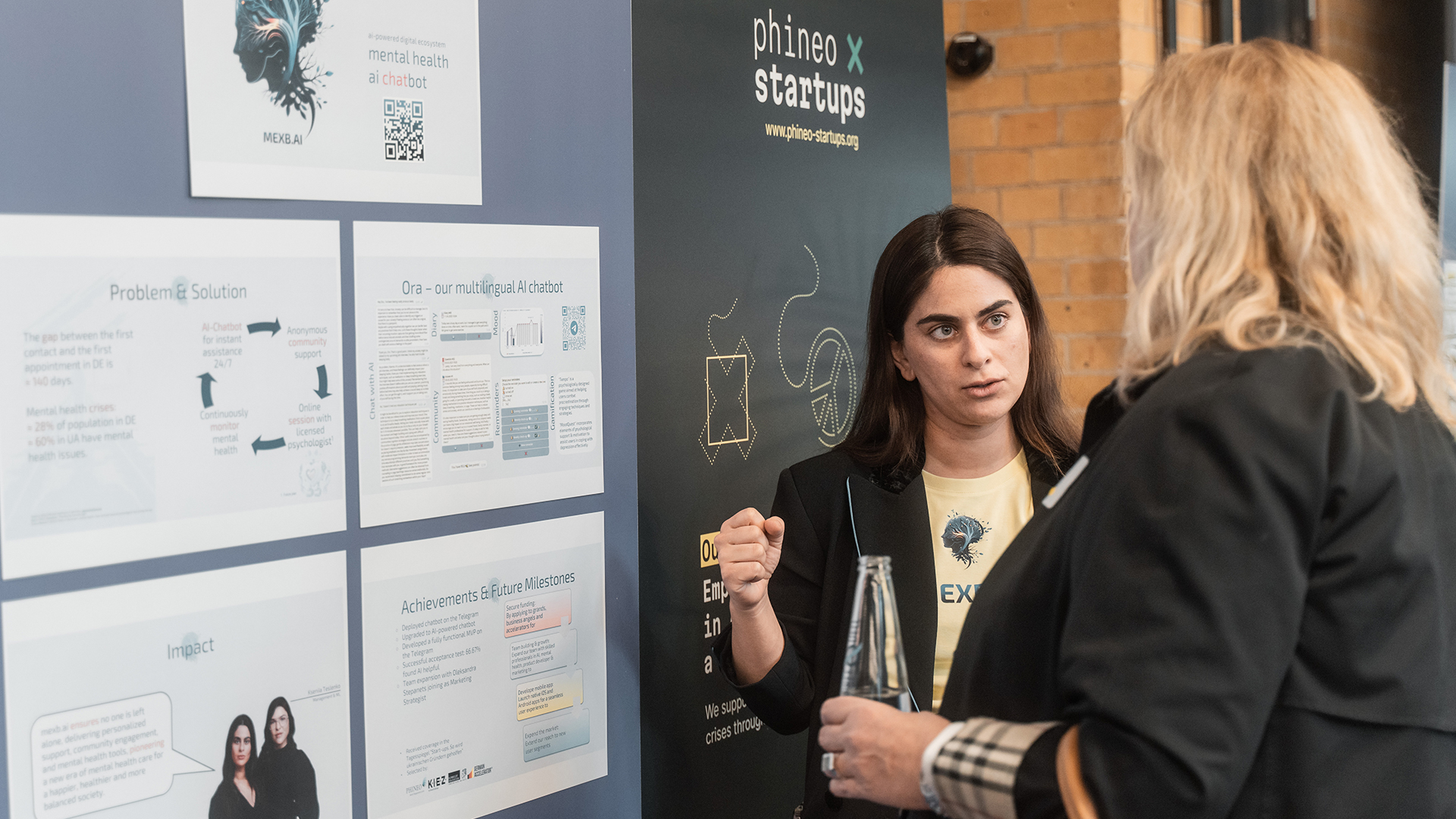 © Copy­right: Robert Eck­stein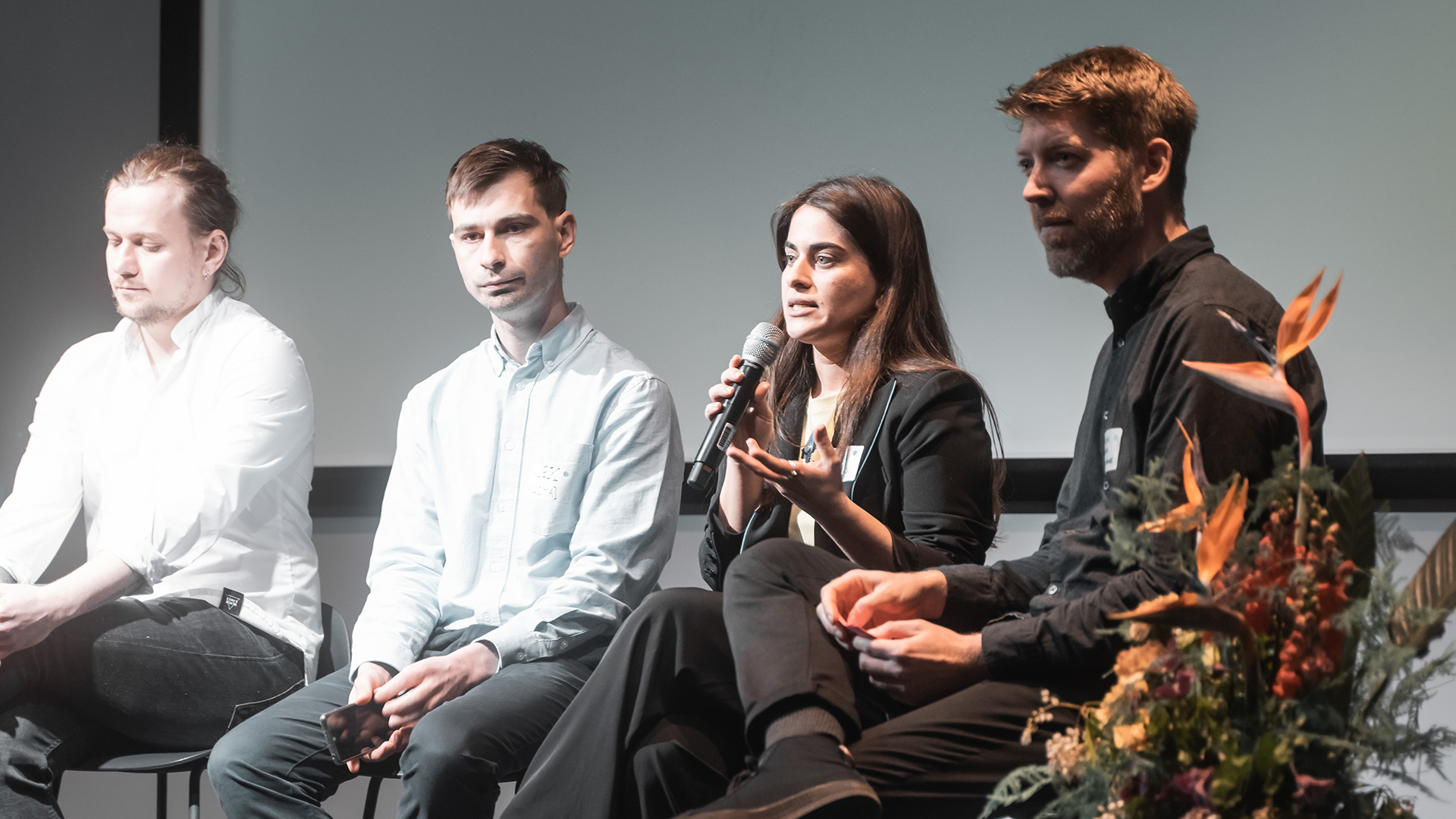 © Copy­right: Robert Eck­stein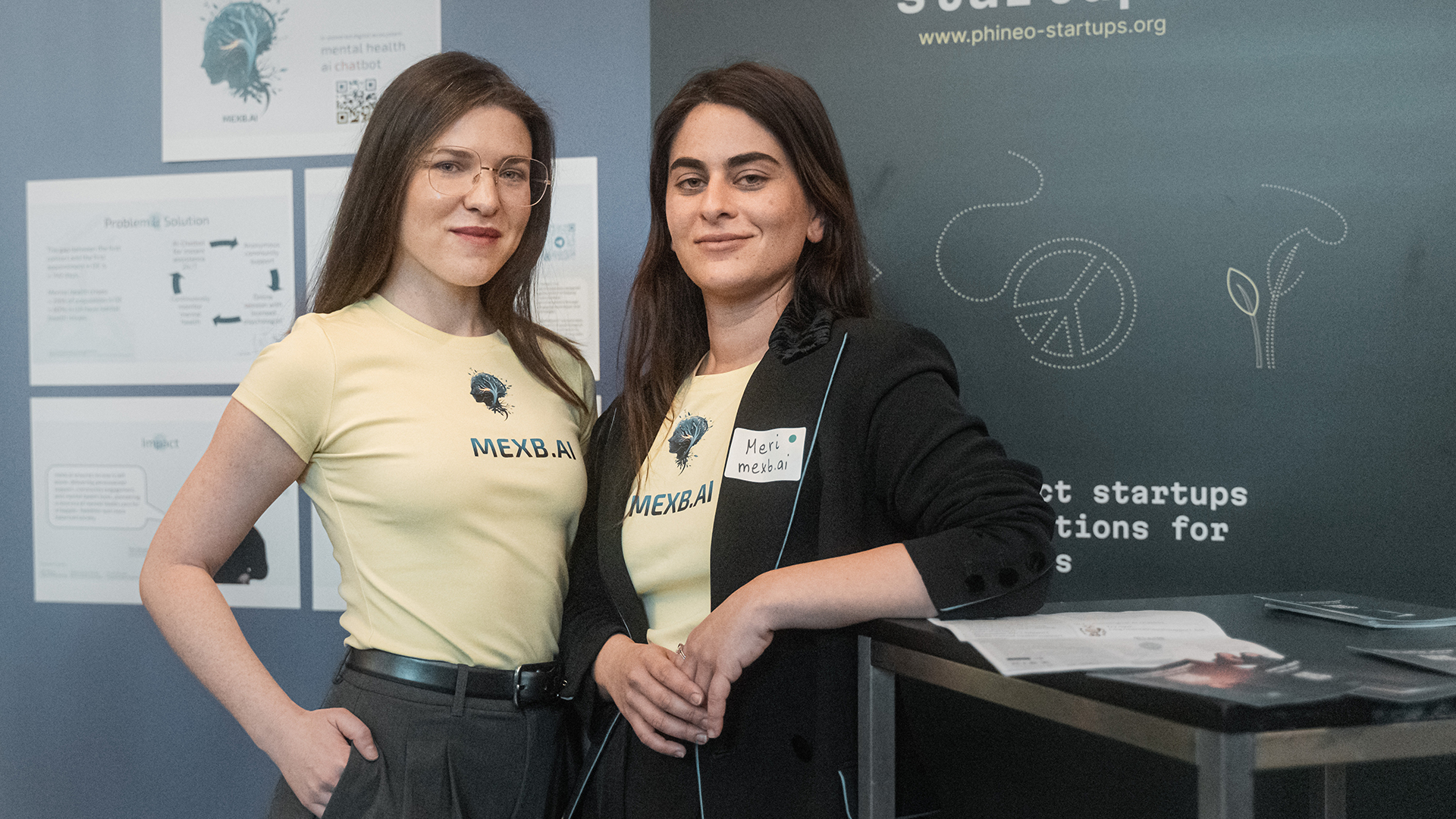 © Copy­right: Robert Eck­stein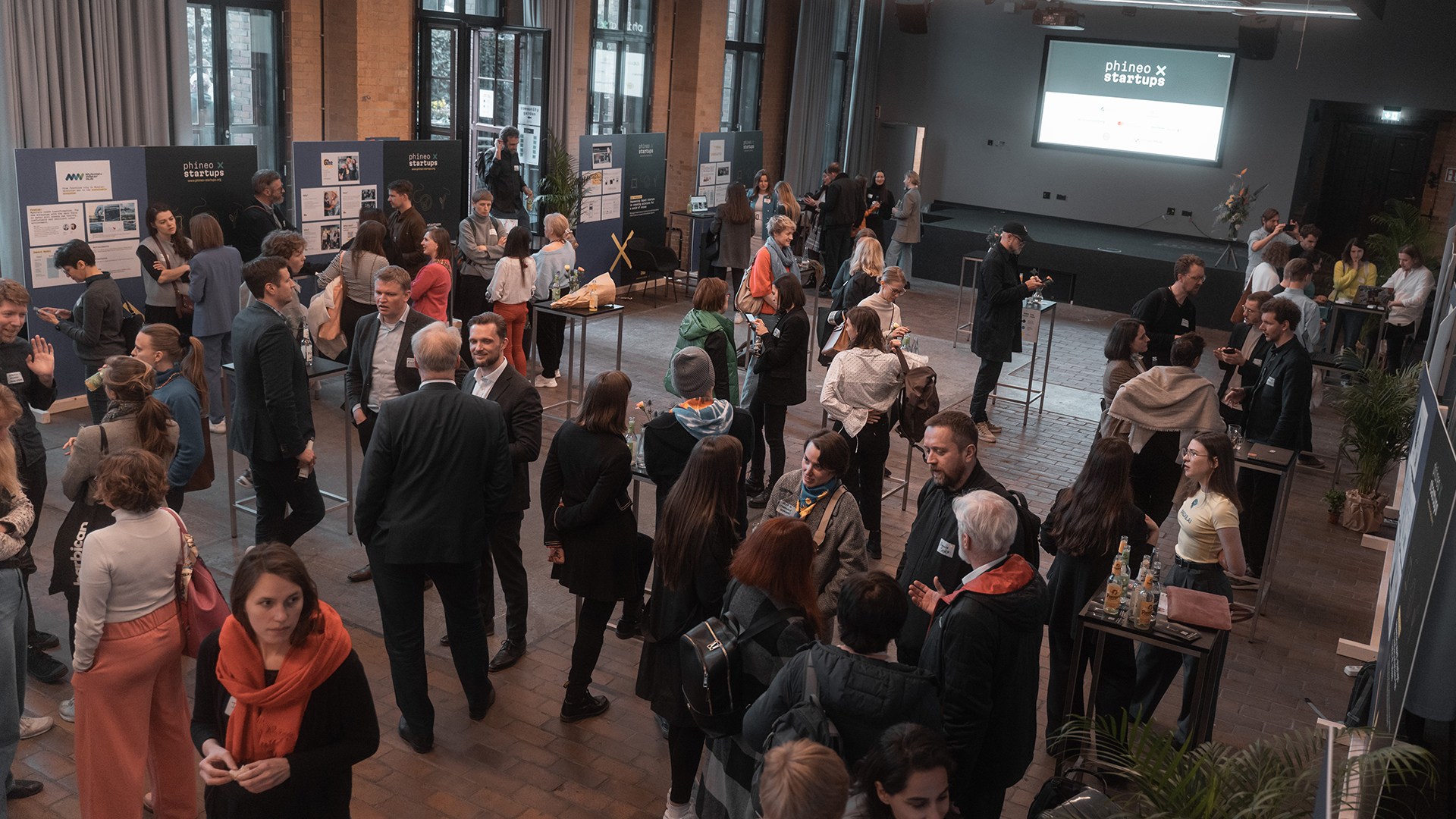 © Copy­right: Robert Eck­stein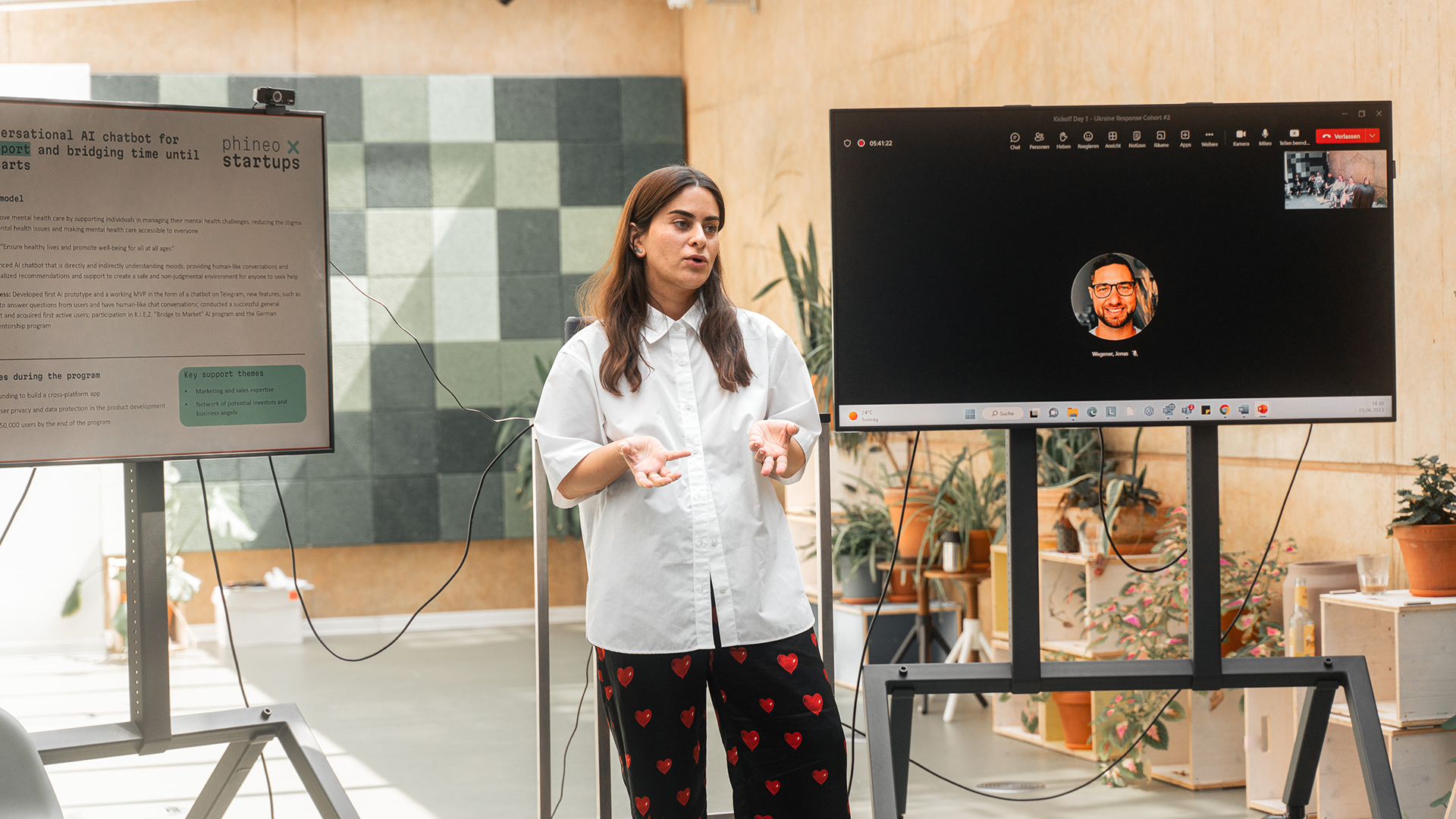 Kick-Off Event: Ukraine Response Pro­gram cohort #2
© Copy­right: Robert Eck­stein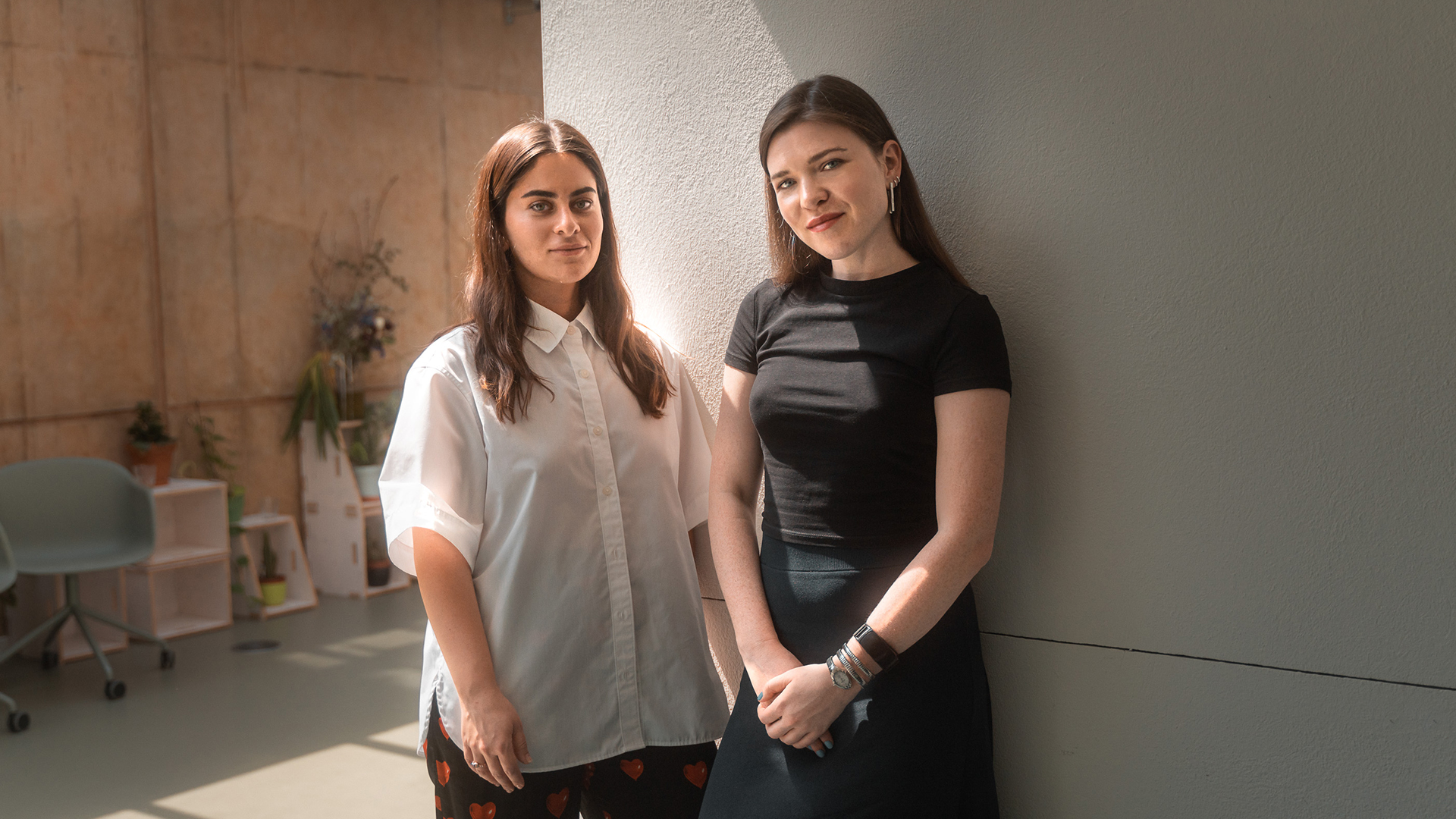 © Copy­right: Robert Eck­stein