Cre­at­ing inno­va­tion ecosys­tem in a front-line city in Russ­ian-Ukrain­ian war. Myko­laiv Water Hub is a start-up accel­er­a­tor, and research think tank for water relat­ed indus­tries.
Con­nect with the team
Key Facts
Found­ing date: Octo­ber '21
Loca­tion: Berlin, Ger­many and Myko­laiv, Ukraine
Part of Ukraine Response Pro­gram #2
Sus­tain­able Devel­op­ment Goals (SDGs)
SDG 6: "Ensure the avail­abil­i­ty and sus­tain­able man­age­ment of water and san­i­ta­tion for all" and SDG 9: "Build resilient infra­struc­ture, pro­mote inclu­sive and sus­tain­able indus­tri­al­iza­tion and fos­ter inno­va­tion"
Ambi­tion
Cre­ate new ecosys­tem with focus on water in post-war city Myko­laiv to demon­strate that envi­ron­men­tal pro­tec­tion and eco­nom­ic devel­op­ment can go hand-in-hand in the cities of the future all over the world​.
Solu­tion
Accel­er­a­tor for inno­v­a­tive star­tups, research plat­form, edu­ca­tion­al and pub­lic aware­ness cam­paigns to build a new approach in urban devel­op­ment with focus on water as one of the most cru­cial sources for our liveli­hood, health and comfort​.
Pho­tos
Final Event: Ukraine Response Pro­gram cohort #1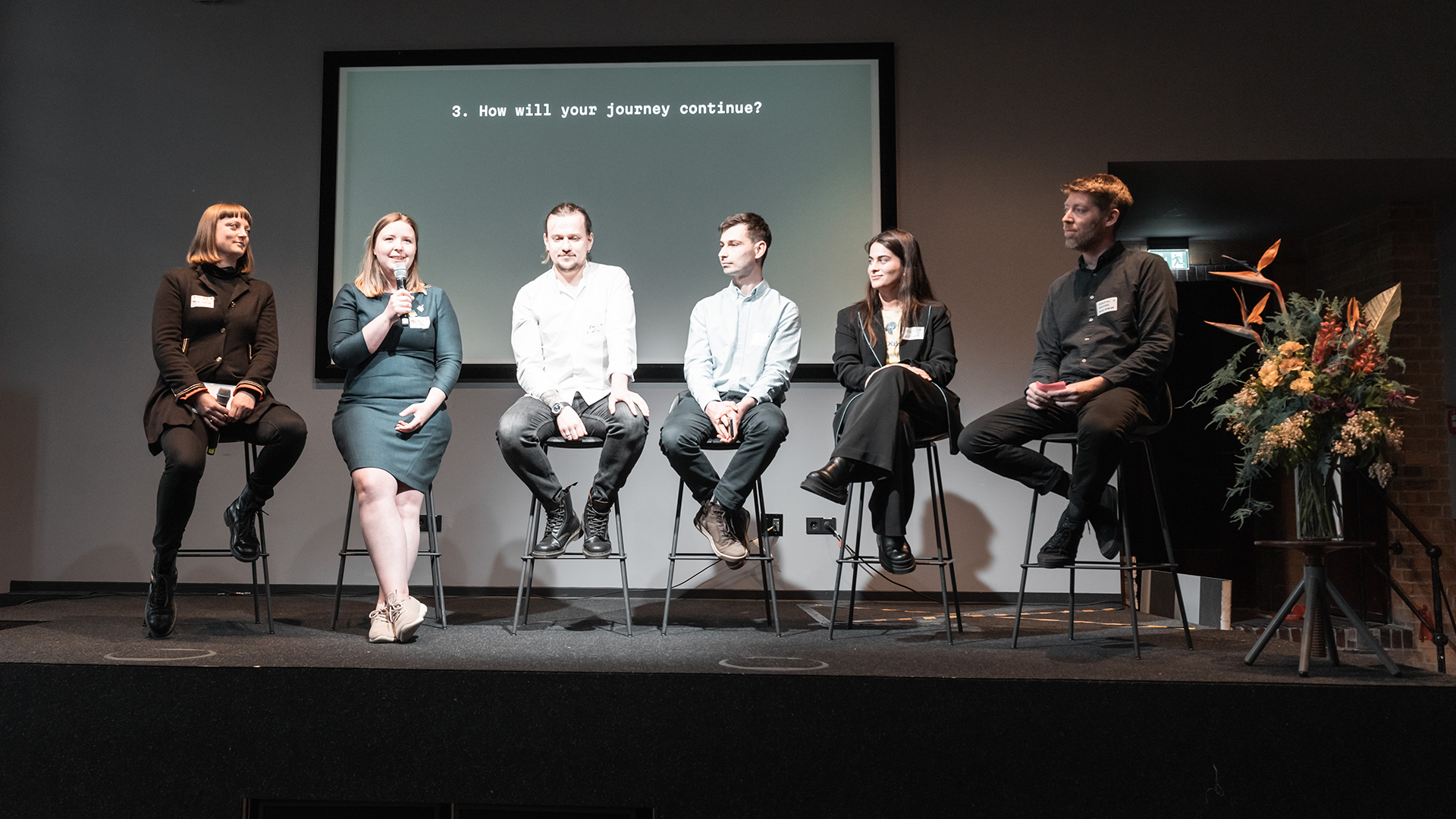 © Copy­right: Robert Eck­stein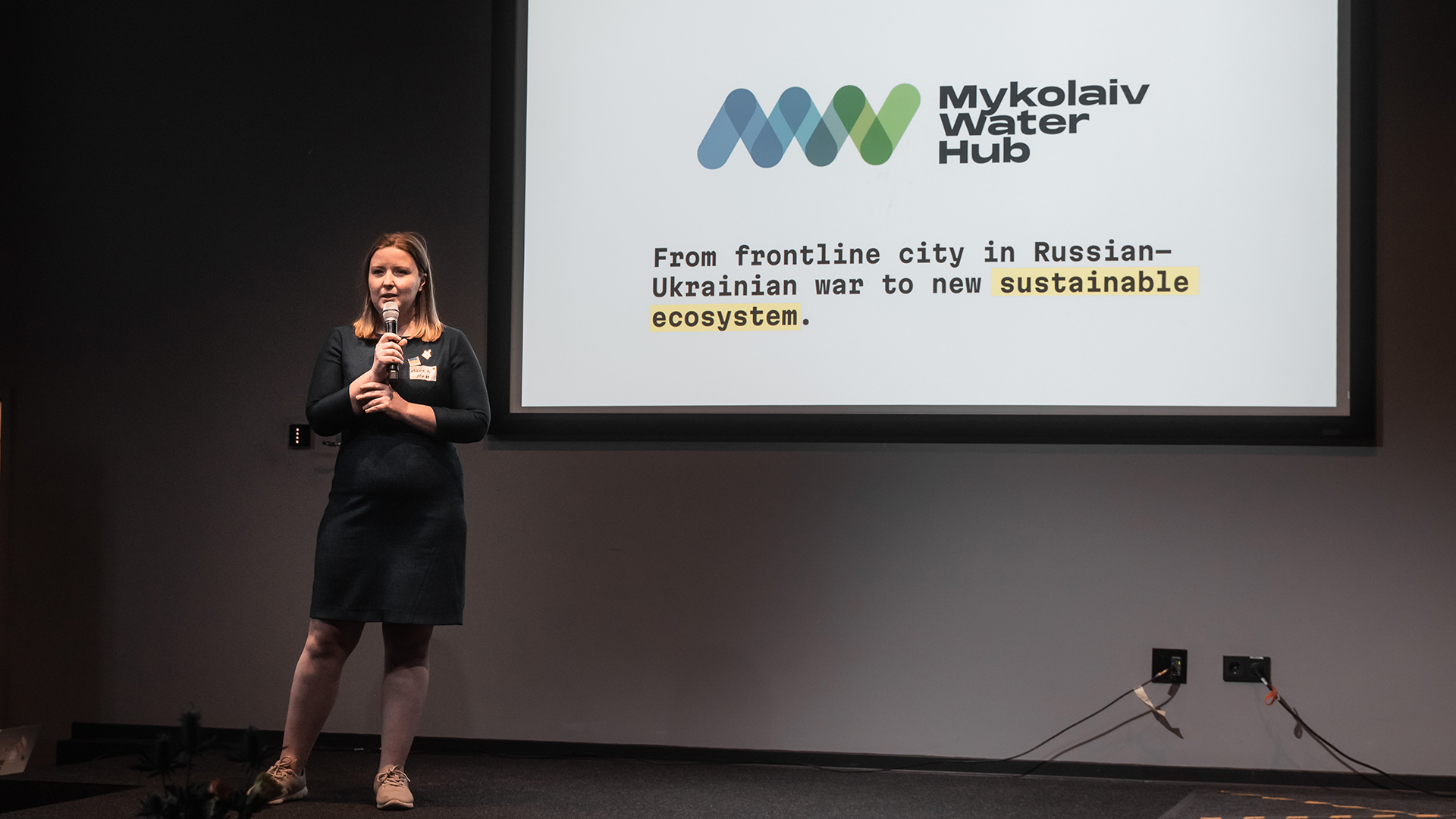 © Copy­right: Robert Eck­stein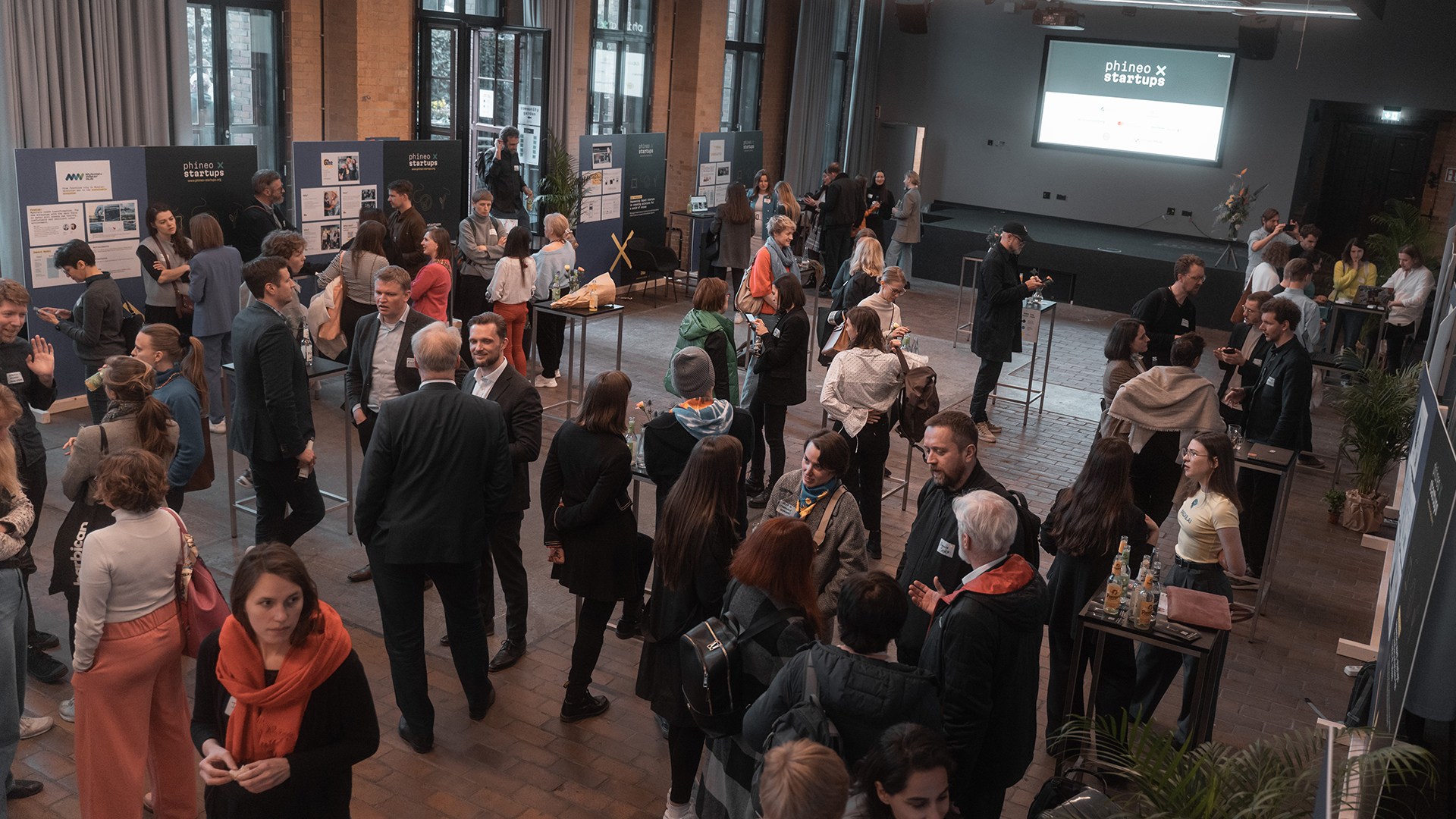 © Copy­right: Robert Eck­stein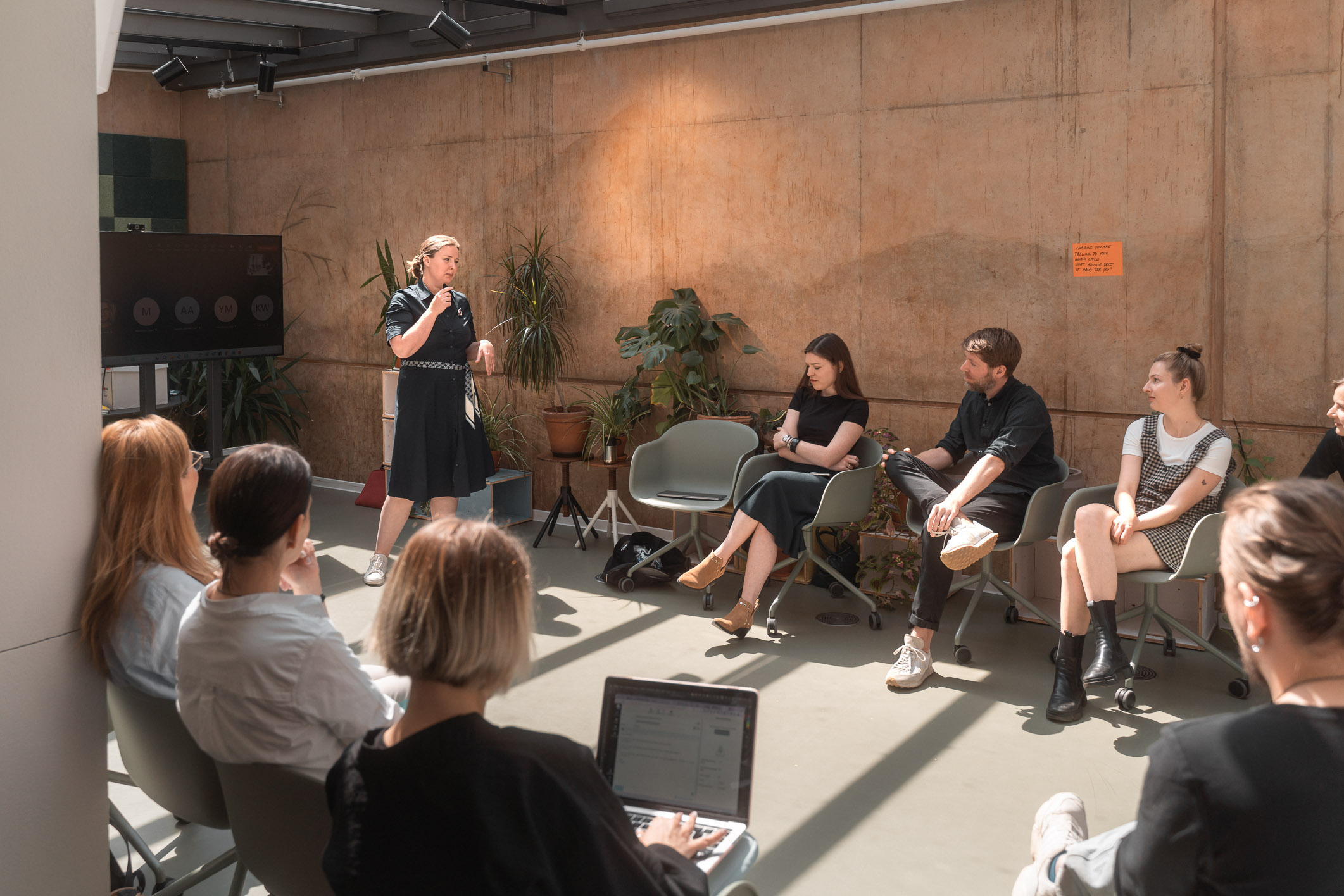 Kick-Off: Ukraine Response Pro­gram cohort #2
© Copy­right: Robert Eck­stein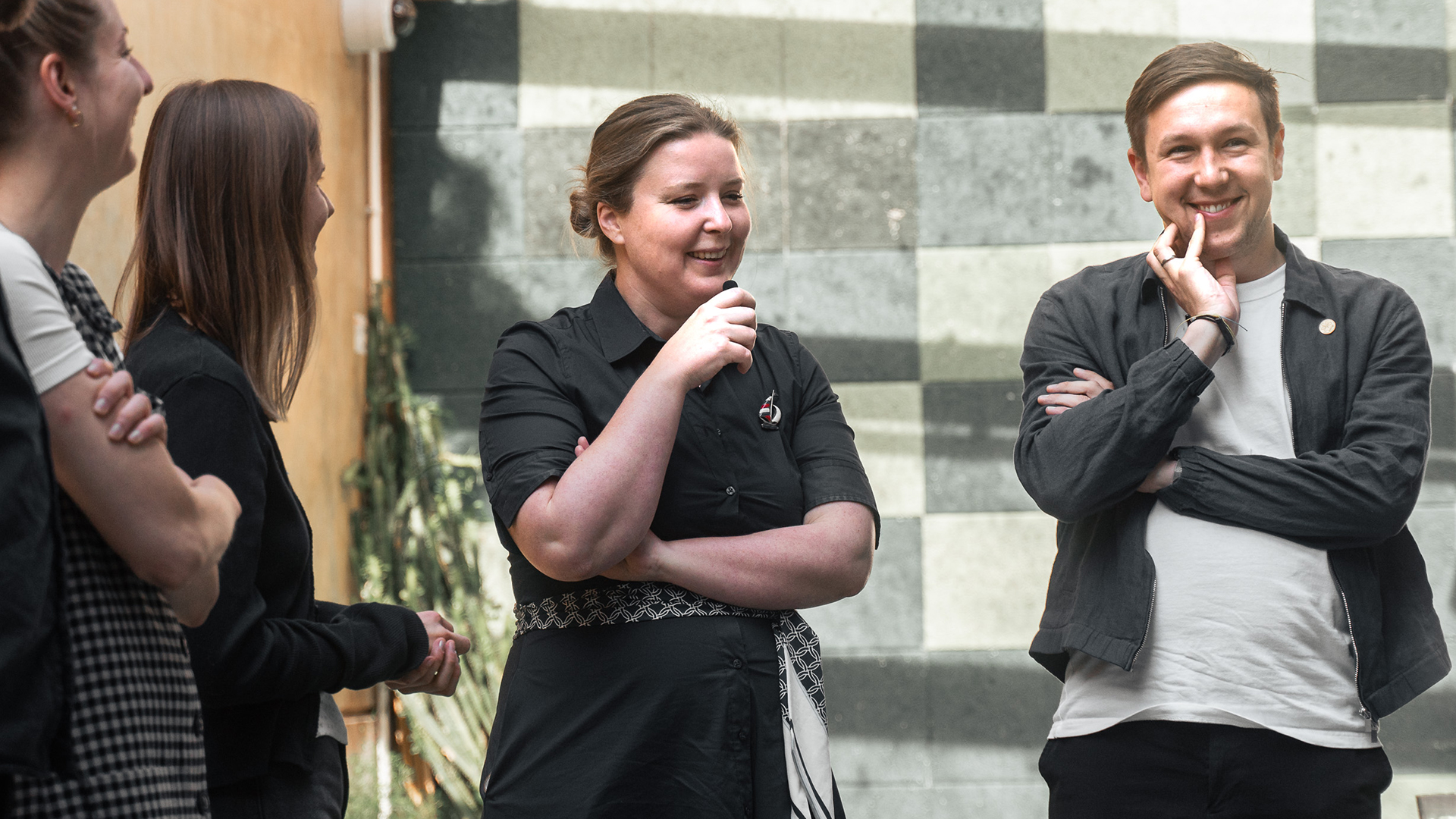 © Copy­right: Robert Eck­stein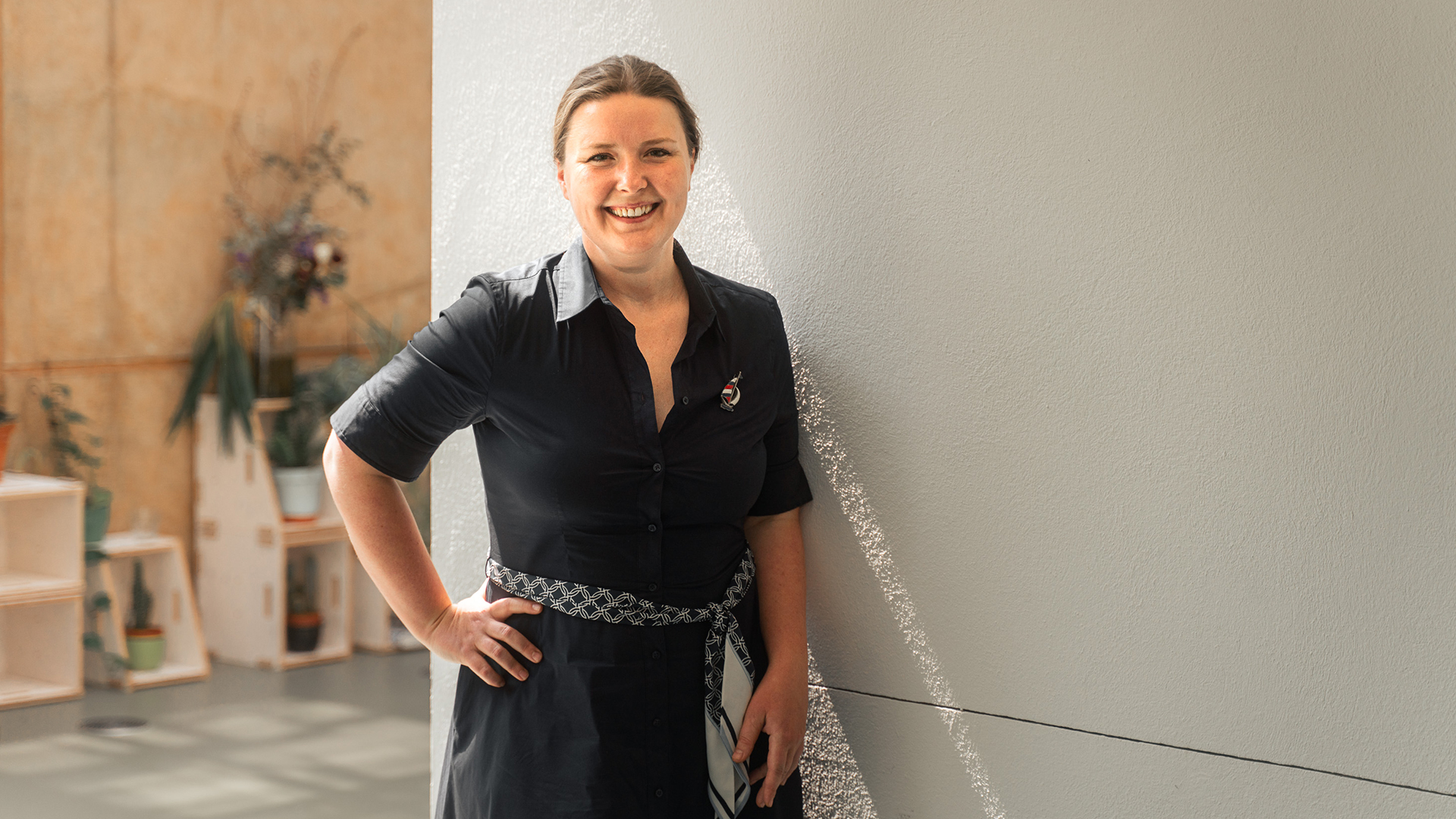 © Copy­right: Robert Eck­stein